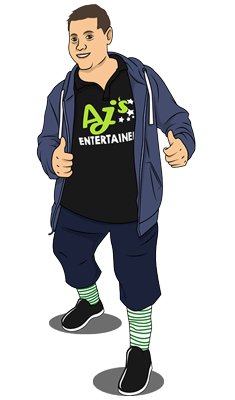 My entertaining career began at a very early age, at just 14 I was DJ'ing at parties and entertaining crowds. I have always been interested in close up magic and when I started travelling at 16 years old I picked up a lot of tricks from other magicians in the field. It was then that I knew I wanted magic to be more than just a hobby for me, I wanted to be entertaining full time and use my skills to make a living.
I went on to join an entertainment company where I started working as a children's entertainer as well as a close up magician. The buzz I get from performing and seeing people's reactions is priceless. It encourages me to always strive to be at the top of my game and provide customers with the best entertainment they could ask for.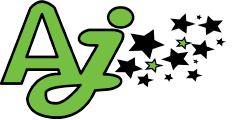 In 2008 I decided to go at it alone and set up my own entertainment company. I had a strong vision of the service and quality I wanted to offer customers and with a lot of hard work and determination I am extremely proud to say my dream became a reality.