The best close up magician you will see, street magic at its best, a visual treat for your eyes!
About Me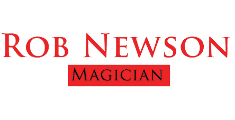 I've been performing magic for 15 years, 7 as a professional magician and a full member of the world renound magic circle, my skills were honed on the streets of east London, performing to queues outside the local pubs clubs and bars, this is where I learned my trade and witty entertaing style.
Whether your looking for a fun magician for a barbecue or a serious magician for a trade show to sell your product, look no furher than me. I've performed to thousands of people at weddings, corperate events, private parties and birthdays, all over the uk.
If I had to describe my style in a sentence it would be street magic performed in a suit, feel free to contact us for a quote or a meeting.